About Specific Plan Districts
A "Specific Plan District," generally known as "SP" zoning, refers to a new type of base zoning district, not an overlay, which is not subject to traditional zoning districts' development standards. Under SP zoning, design standards established for that specific development are written into the zone change ordinance.
The Specific Plan (SP) District creates a new zoning district that gives developers additional flexibility upfront and gives Council members and their constituents greater certainty as to the resulting project.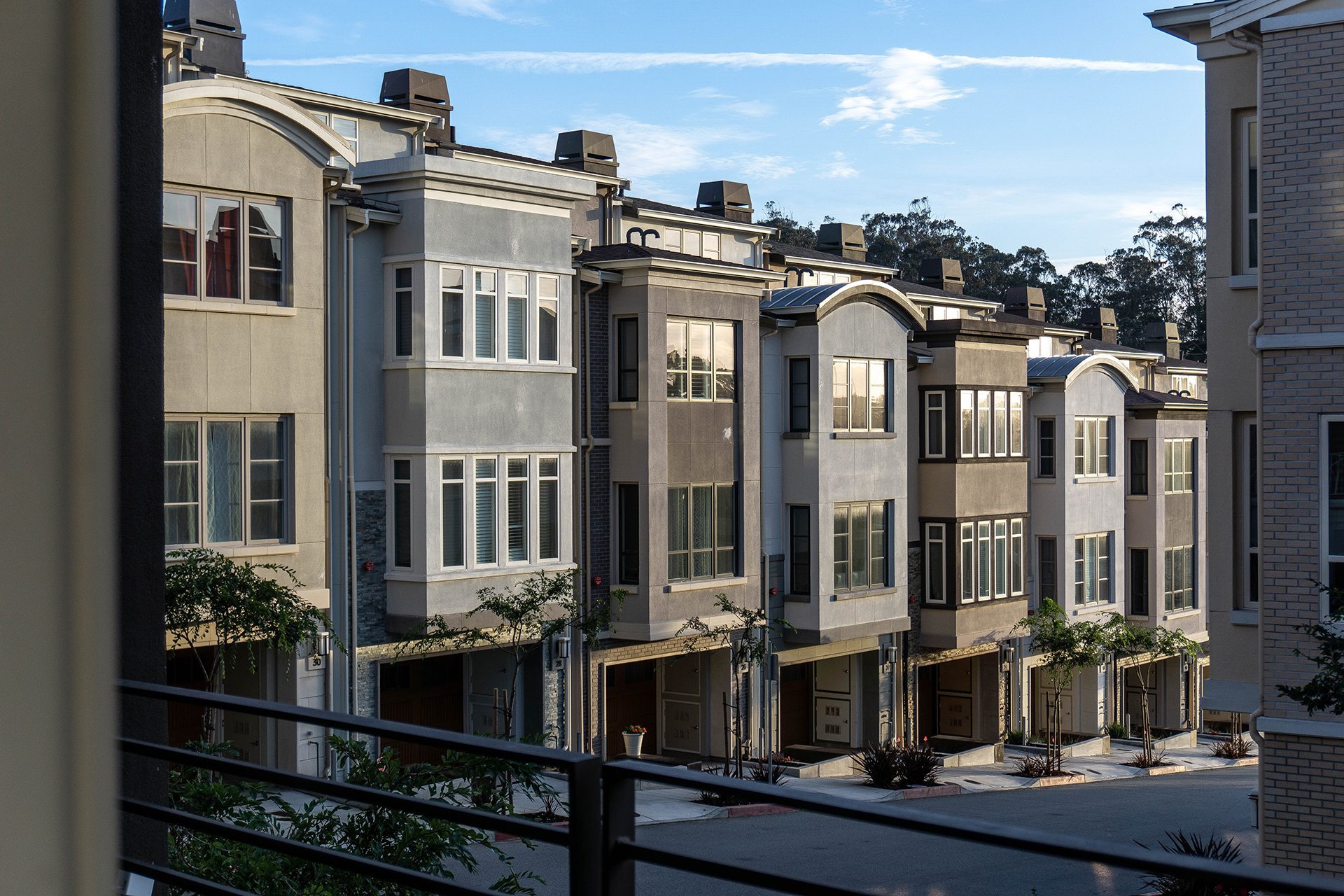 For the developer, the SP District has the highest level of flexibility for the design of the development.
For the Council member and their constituents, since the urban design elements are spelled out in the zone change ordinance and become law, there is a greater degree of certainty as to the final product.
L.A.N.D. Group has worked on over a dozen S.P.'s, several of those projects are shown below.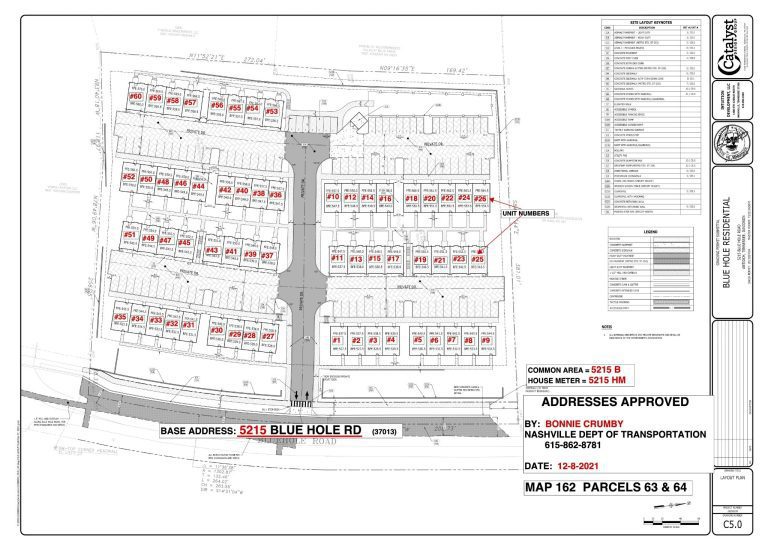 *Massive $255K Price Drop*
RM15 zoned 60-unit approved project on 4 acres coming out of Brentwood into Antioch. Development is approved, so you can immediately obtain a grading permit in hand & all sewer/water capacity fees will be paid. Tons of amenities in the plaza on the corner. Just down from the private school (Lighthouse Christian) & across from the family golf/driving range complex & 2 parcels from Antioch Middle Prep School. Convenient to the I24 & Bell road exit, easy access to Brentwood, Antioch, & downtown. It is 3000 feet from the Global Mall & 3000 feet from the new Century Farms. Approved plan has 2-unit types, all 3 stories, one style with a 2-car garage (24 doors) & one style surface parked (36 doors). Can be 3- or 4-bedroom units, sale or rent OK.
*Attention DEVELOPERS AND INVESTORS*
Act with urgency to secure this unique opportunity to purchase 6+ acres of land that is approved for a 37-unit subdivision project. "McGavock Place" is fully shovel and permit ready. Sale includes all work product including SP documents and everything needed to start construction including full bid sets, building plans, civil design, survey, geotechnical reports, and more. *(please note all bids are from 2019/2020 and need updating*). This will be a successful project as market rate for sale homes or as a build-to-rent community. Investors, please note that we can provide a turnkey builder if needed. Serious inquiries with proof of funds only. SP is in media section.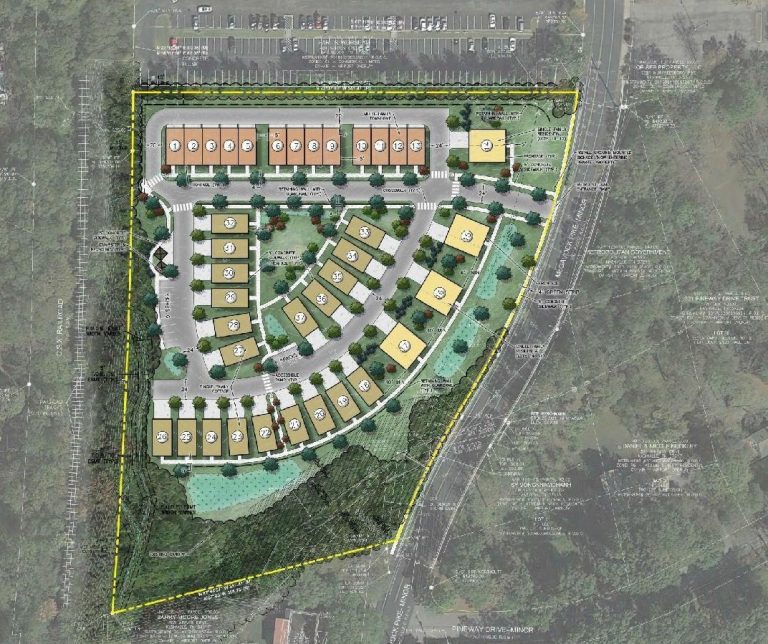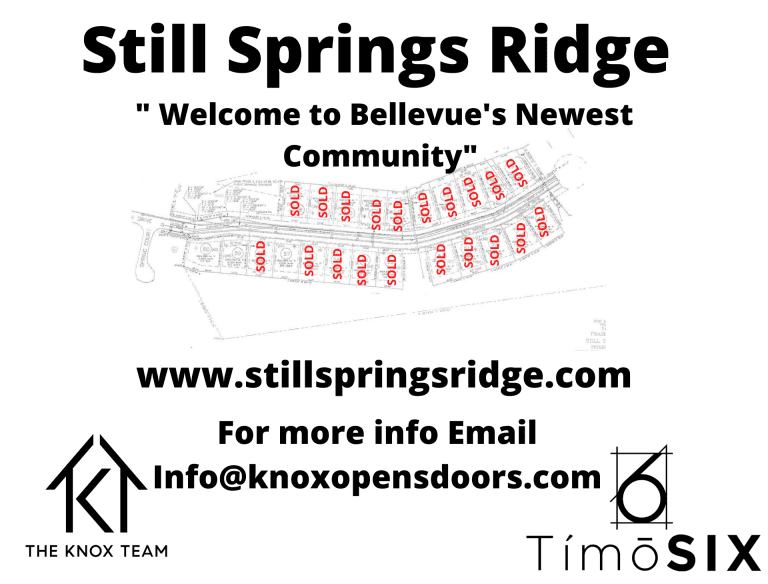 Welcome to Still Springs Ridge, Bellevue's newest destination neighborhood. A blend of Classic Elegance and Quality Craftsmanship. You will enjoy the privacy of a single-family brick home just minutes from all the amenities that bustling Bellevue has to offer. Timo Six and Realtors of The Knox Team proudly present 23 beautiful homes from which to choose. Still Springs Ridge will feature 5 unique floorplans, 10 different elevations, & 4 interior finish packages. All homes have a minimum of 4 bedrooms and 3 and 1/2 baths, some homes feature additional flex 5th bedroom/ home office/ home gym spaces, and all homes are 2400 plus square feet. All homes also have a two-car garage with several amazing views of Middle Tennessee. Still Springs Ridge is more than a community, it's a lifestyle. Come see us today or visit www.stillspringsridge.com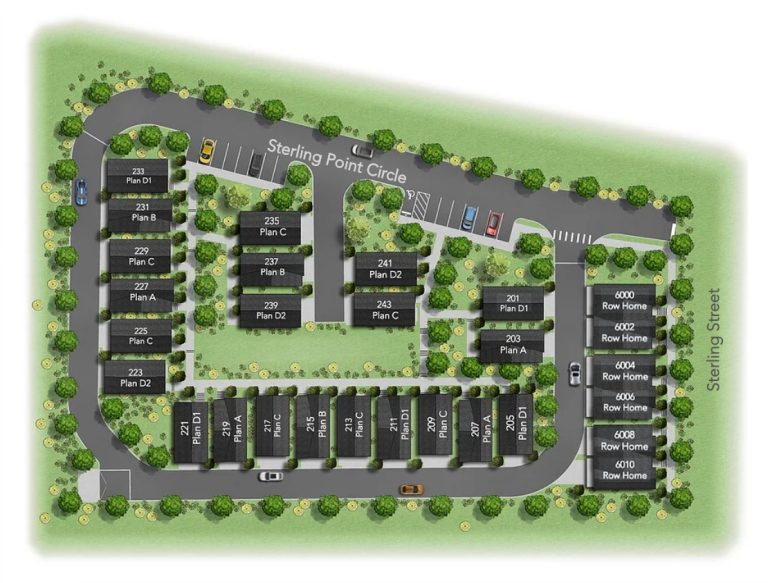 Sterling Point is Paragon Group's newest neighborhood, conveniently located in close proximity to retail, restaurants, parks, and nightlife. This community consists of 6 Row Homes and 22 City Homes, each designed to maximize privacy while also allowing its residents to enjoy common green spaces. Spacious and open floor plans, attached 2-car garages, private porch spaces, and designer finishes await you.