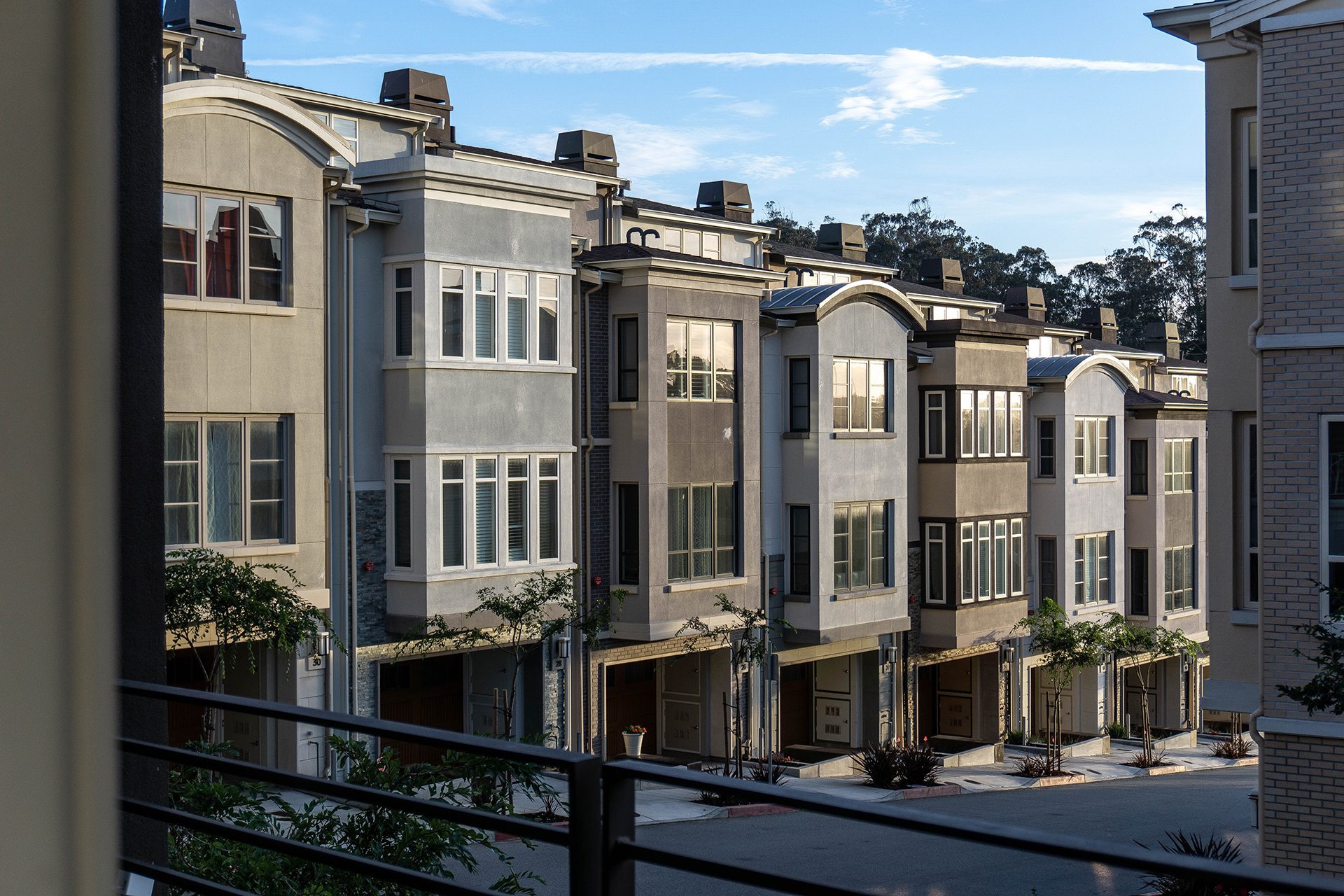 Hickory Hollow is Cooking
9-9-22
Progress continues on the impending comeback of Hickory Hollowl.
The neighborhood really wants a cooking school, both for the food they think will be served by restaurants they think newly trained chefs will open and for the jobs it will create. Jobs not so much for them as for their children.
All over the city, residents still bemoan the closing of Opryland, not just because it was a wonderful/unique/thoroughly enjoyable full-day-outing musical theme park. But also because it was a place a kid could get a first job. Maybe in entertainment, maybe in food service, maybe just sweeping up cigarette butts. It was a place to get one of the most important things in life, a First Paycheck.
With that no longer in play, parents hope that void can be filled by new, local restaurants. They are happy to have the nationals populate Century Farms. But they want their neighborhood mall back and back with food that meets the tastes of Antioch. "This will get my restaurant profiled" food is fine for Downtown and East Nashville and Centennial Boulevard. But here they want food food, Southern food, I Remember Nashville food, food that can be smothered in gravy and sopped up with a baked-here-today-and-I-know-because-I'm-the-one-who-baked-it biscuit.
Opening local restaurants depends on the credit capabilities of the owners, the ability to pay rent monthly. The current "growth recession," with rising interest rates, makes maintaining credit scores difficult. But diners want locals, so lease accordingly.