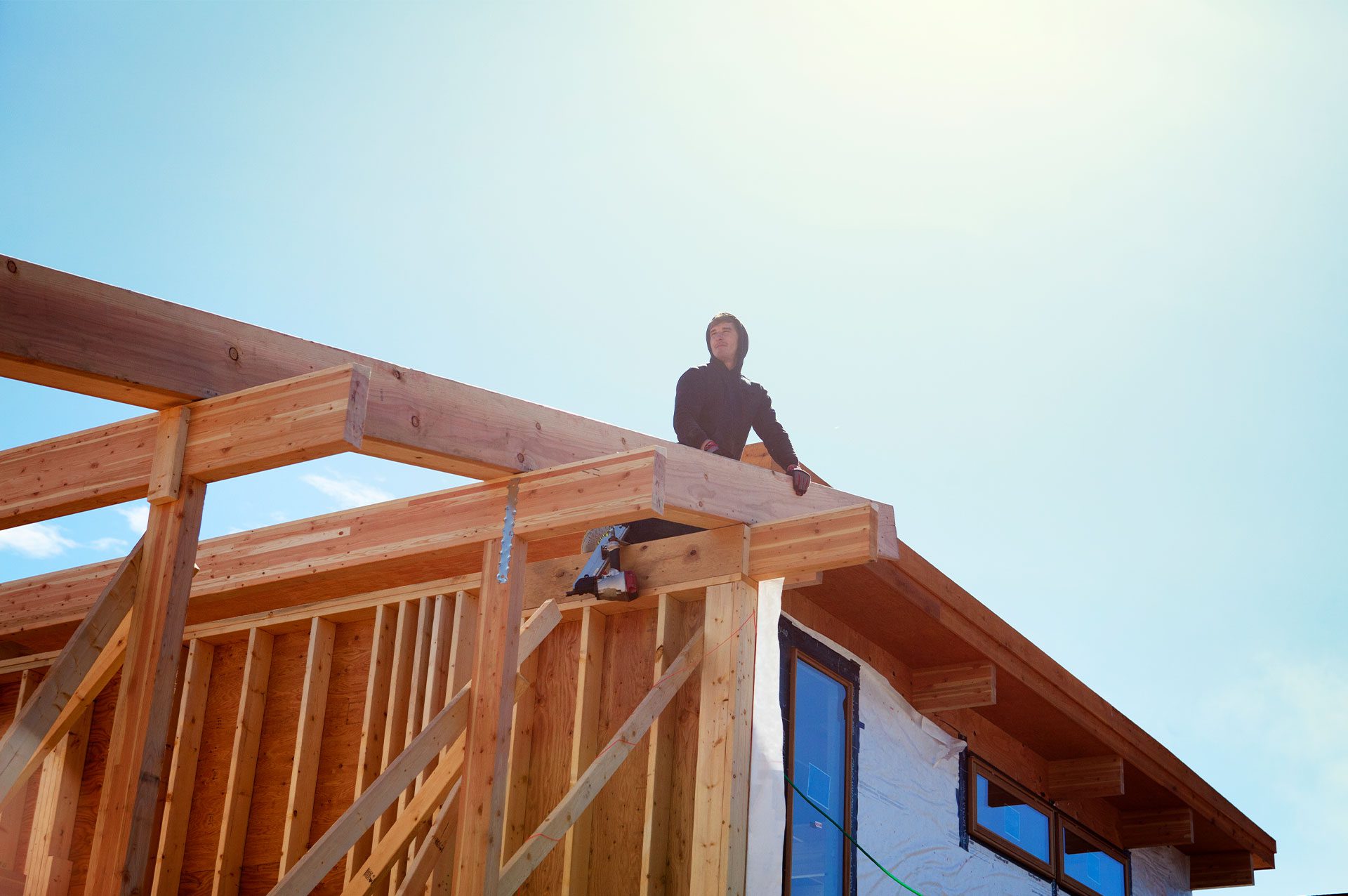 Lincoln Technology Development
9-23-22
The Planning Department has a community meeting scheduled for October 3rd to discuss the redevelopment of the Lincoln Technology (nee Auto Diesel College) site at Gallatin Pike and Douglas Avenue. While the focus will be a specific property, a look at their guiding lights is helpful.
Nashville Next policy changes are needed, going from District Major Institutional (D MI — the majority of the site) and Urban Mixed Use Corridor (T4CM — just at the intersection) to Urban Neighborhood Evolving (T4NE) and Urban Mixed Use Neighborhood (T4MU) and Urban Community Center (T4CC).
Urban Neighborhood Evolving (T4NE)
Since the campus extends into an older urban residential neighborhood, new, varied housing options are encouraged — for rent/for sale, single family/townhomes, one-story/two-story, young families/seniors, efficiencies/1-BR/2-BR/3-BR, affordable/workforce/market rate. Plus walk/bike, all-vehicle connectivity, pedestrian connectivity (sidewalks/crosswalks) and moderate-to-high density with shallow setbacks and minimal spacing between buildings. In the interior/along Douglas Avenue.
Urban Mixed Use Neighborhood (T4MU)
Again with the new, varied housing options. But also retail/office, institutional, even light industrial (think artisan woodworker but no truck-intensive warehouse). Sidewalks/bikeways/access to Transit. In the interior.
Urban Community Center (T4CC)
Not a community center for dodgeball/basketball/community meetings but mixed use that is community focused. Dry cleaner/coffeehouse/neighborhood-appropriate restaurants/tutoring center/neighborhood market. Pedestrian-friendly and located at the significant intersection. And along the corridor but not a Corridor Overlay.
Conservation (CO – this is Nashville, so there's a creek) and Transition (TR – buffer between high-density and neighborhoods) are there now and will remain in place.